BUY ONLINE – Pre Paid Sterilisation Vouchers
for Pet Owners & Breeders
Magazine Favourites
From Our Blog
Male Cat Sterilisation $80 Thursday June 16th 23rd 30th Book now 9459 5595 Thursday June 16th 23rd 30th Male Cat Sterilisations $80.00 Bookings are essential Undescended testicles incur additional fees. No further discounts apply.Our After Care Service includes: Long...
read more
Is Your Rabbit Vaccinated?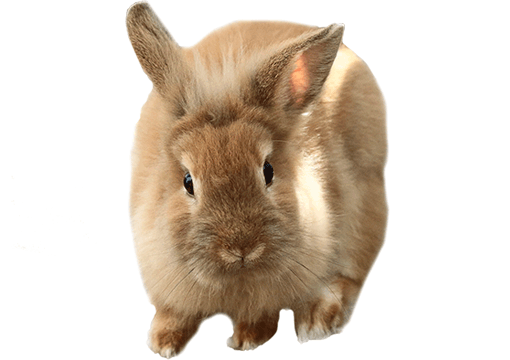 Rabbit Vaccinations are Important here's why?
 Protection for Pet Rabbits
The RHDV1 strain of the rabbit haemorrhagic disease know as Calicivirus, which was first released in Australia by the Australian Government in 1996 was to control the population of wild rabbits.
To boost the RHDV1 virus strain's effectiveness to further control Rabbit populations, both state and territory governments around Australia released another virus in March 2017 known as K5