BUY ONLINE – Pre Paid Sterilisation Vouchers
for Pet Owners & Breeders
Magazine Favourites
From Our Blog
Marley went missing Wednesday 19th July from Wattle Grove (Welshpool Road East area). She wasn't wearing her collar but is microchipped. Marley is red/tan with a small white patch on her chest. She has pups at home that are missing her. Marley is very friendly and...
read more
Is Your Rabbit Vaccinated?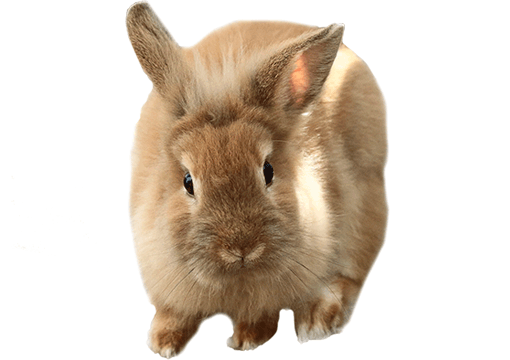 Rabbit Vaccinations are Important here's why?
 Protection for Pet Rabbits
The RHDV1 strain of the rabbit haemorrhagic disease know as Calicivirus, which was first released in Australia by the Australian Government in 1996 was to control the population of wild rabbits.
To boost the RHDV1 virus strain's effectiveness to further control Rabbit populations, both state and territory governments around Australia released another virus in March 2017 known as K5