BUY ONLINE – Pre Paid Sterilisation Vouchers
for Pet Owners & Breeders
Magazine Favourites
From Our Blog
Cat Travel Cage"Easy for pets, easy for vets" Using a pet carrier like this is one of the easiest ways to transport a Cat or any small animal safely and stress free to the Vet. Both sturdy and durable, this foldable pet carrier not only easy to clean it is perfect for...
read more
Is Your Rabbit Vaccinated?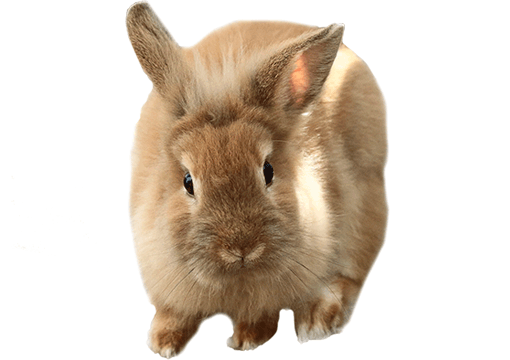 Rabbit Vaccinations are Important here's why?
 Protection for Pet Rabbits
The RHDV1 strain of the rabbit haemorrhagic disease know as Calicivirus, which was first released in Australia by the Australian Government in 1996 was to control the population of wild rabbits.
To boost the RHDV1 virus strain's effectiveness to further control Rabbit populations, both state and territory governments around Australia released another virus in March 2017 known as K5