Hanly Veterinary Clinic and Hospital was built, and opened in December 1977. Wow!! Dr. Gary Hanly was a very young man all those years ago! Dr. Gary Hanly originally graduated from Massey University, New Zealand in 1972 and has practiced in New Zealand, United Kingdom, France, Hong Kong and Australia, in both large and small animal practices.
Dr. Gary Hanly originally graduated from Massey University, New Zealand in 1972 and has practiced in New Zealand, United Kingdom, France, Hong Kong and Australia, in both large and small animal practices.
Our Veterinary practice philosophy is one of great compassion for animals and their owners.
"May all beings be happy and free from suffering"

Is an ancient Buddhist script, carved into a stone Buddha in northern Thailand. This is the central belief of Buddhist teaching along with 4 truths and 8 pathways to achieve this freedom. Whilst easy to read, the Sutra is more difficult to practice and achieve in everyday life, we do our best!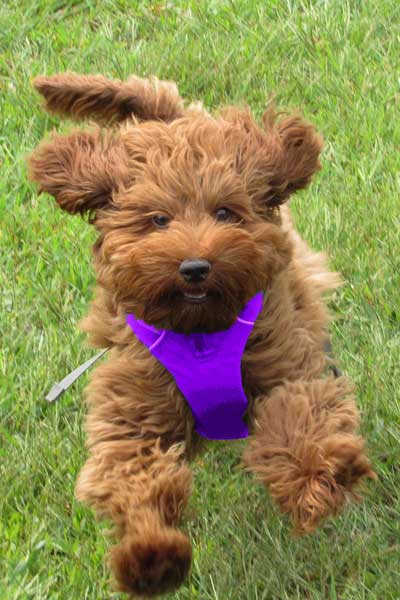 Hanly Veterinary clinic and hospital is spacious and fully equipped for any emergency situation with many departments including digital x-ray, Ultrasound facilities and in house Pathology lab.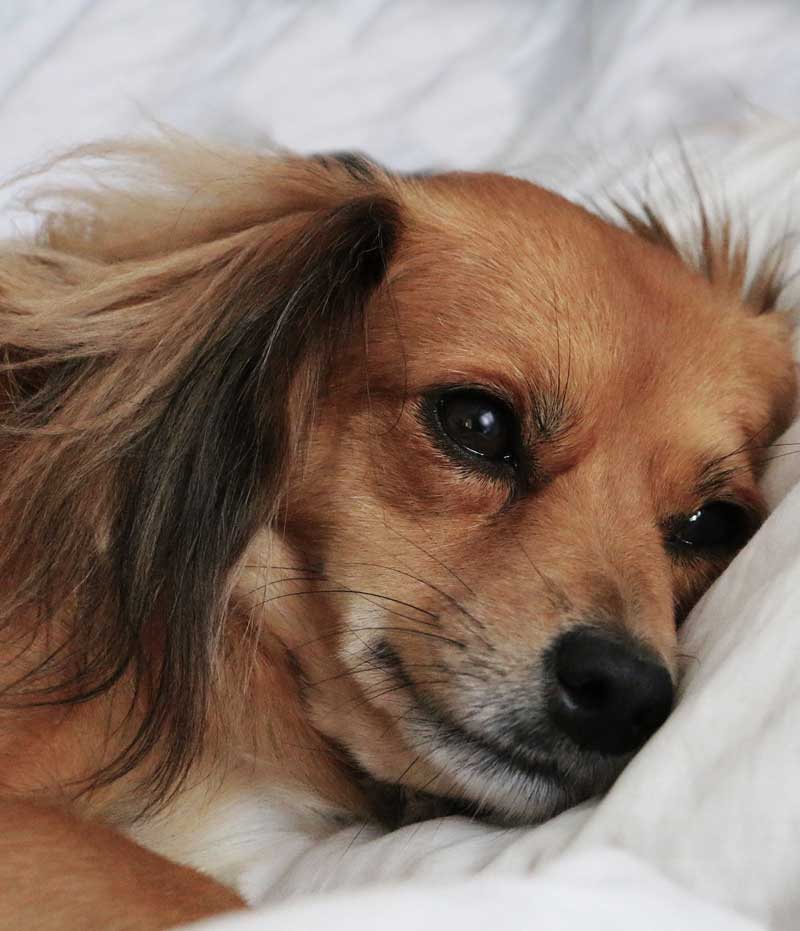 Veterinary Treatment Surgery Recovery and Aftercare
Our additional facilities include Isolation wards, General Hospital Recovery wards and Intensive care. Fully stocked animal kitchen catering for the dietary needs of all patients. In house hospital laundry facilities, Salon hydro-bath and grassed exercise areas.
For the comfort of our patients we have reverse cycle air conditioning throughout our hospital.
Life Saving – We give everything we've got and more

Our patients come first – Emergencies take priority

Patient Comfort – We do our best to ensure comfort for all pets

After Care – Your pets expedient recovery is our heartfelt reward
We have 4 very experienced Veterinary surgeons, 10 registered veterinary nurses, and a very knowledgeable & caring practice manager with more than 30 years experience.
We always strive to offer a cost effective practice for surgery, treatments and medications.
We do not euthanaise healthy animals.
Euthanasia is for relief of suffering, old age, or severe illness such as cancer.
"Animals share with us the privilege of having a soul"
– Pythagorus 500 – 510 BC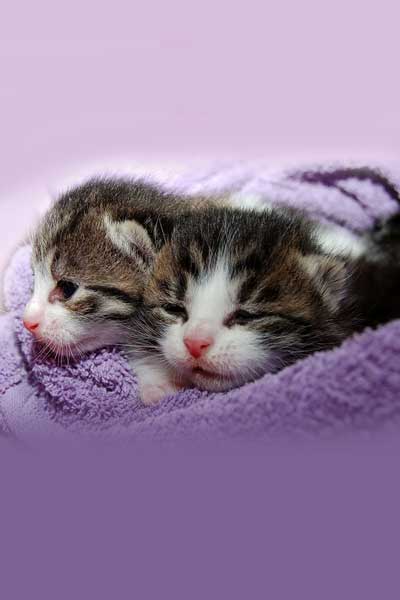 We are a large team of animal loving Veterinarians and Veterinary nurses. Your pets health and well being is our priority.
We are simple and direct with clients, a no nonsense approach to the problem and treatment. However for all our well-intended efforts, we are not perfect. Every day, we are self-critical, try to learn more, and progress for all animals comfort, health, happiness and well being.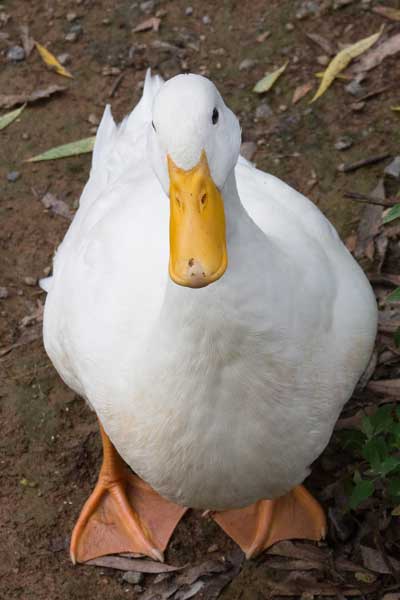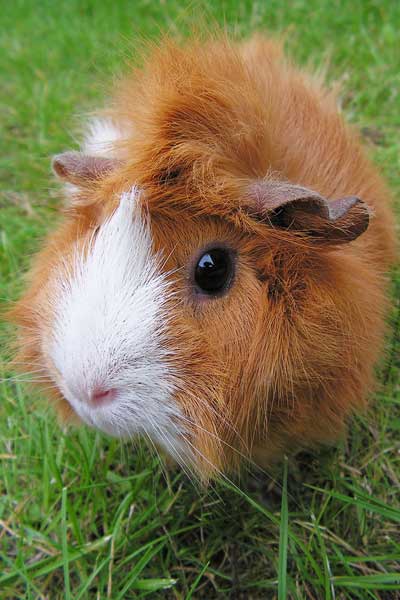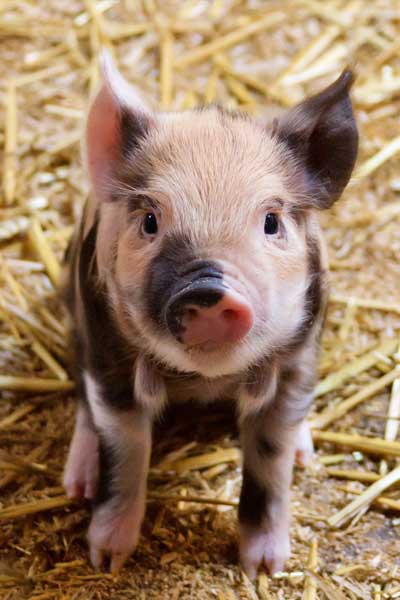 Making money has never been a prime objective.
Our fees reflect this, as do the many hours of unpaid work each and every week!
We try to give everyone a "fair go" at the same time stay afloat.
Your pet, is nature's gift as a member of your family.
All are individuals and are very special. We have a duty of care and responsibility to keep them free from suffering, healthy and safe.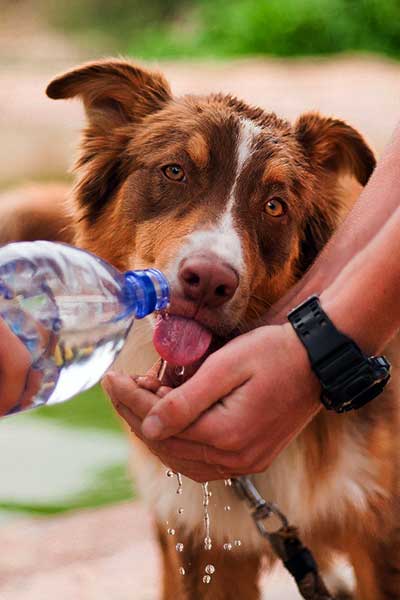 Almost all surgery types are performed at this Hospital. A lot of innovative operations are performed to achieve successful outcomes. We have a practical common sense approach and most surgery is a routine part of our general veterinary practice.
Our veterinary surgeons have many years' experience in soft tissue and orthopaedic surgeries, such as pinning and plating which are considered routine.
Such variety makes everyday practice very interesting, a rewarding challenge and provides a cost effective service to our clients.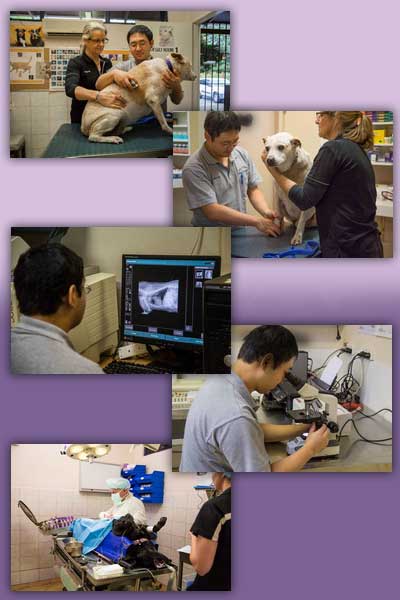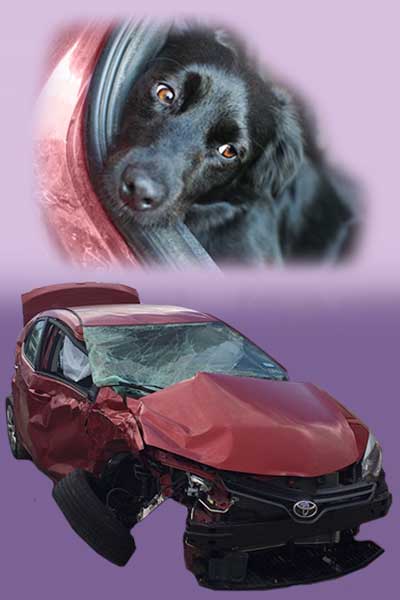 Emergencies and life threatening situations are a priority
Ours is a very busy practice because our services are high in demand, therefore appointments are recommended.
We do our best with appointment times, however emergencies are always priority, accepted immediately and treated first.
Please don't view us in a negative light for doing our best to save lives.
We appreciate your patience and understanding when pets are treated before yours in life saving and emergency situations.
Please be kind and consider the feelings of all patients visiting us
When visiting, please keep your dog on a lead, your cat in a carrier, your bird cage covered up and any other small animal contained in a travel box or carrier also covered to minimise stress please.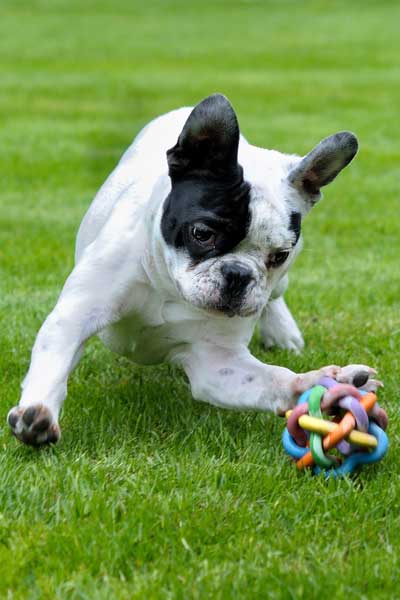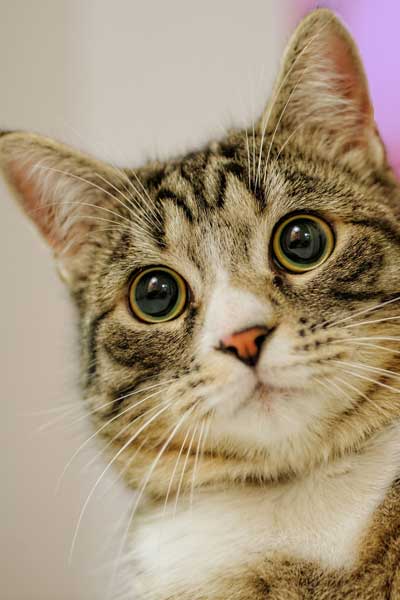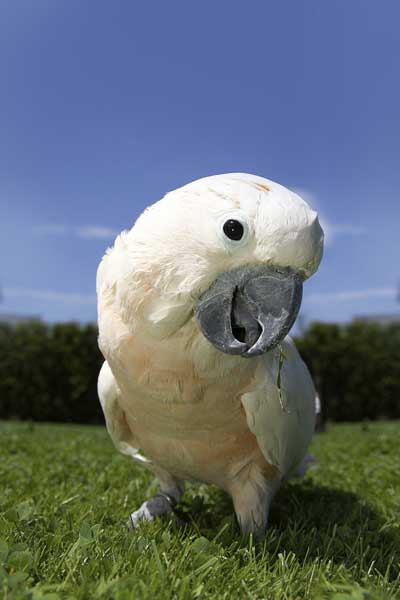 Our lives are devoted to what we do
We love what we do and we do what we love.
We're passionate, purposeful, and professional.
Well that's us in a nut shell.
Location
2020 Albany Highway (Corner of Helm St)
Maddington 6109
Western Australia
Contact
Tel: (08) 9459 55 95
Open Hours
Monday to Thursday 8:00am – 6:00pm
Saturday 8:30am – 1:00pm
Sunday & Public Holidays Closed