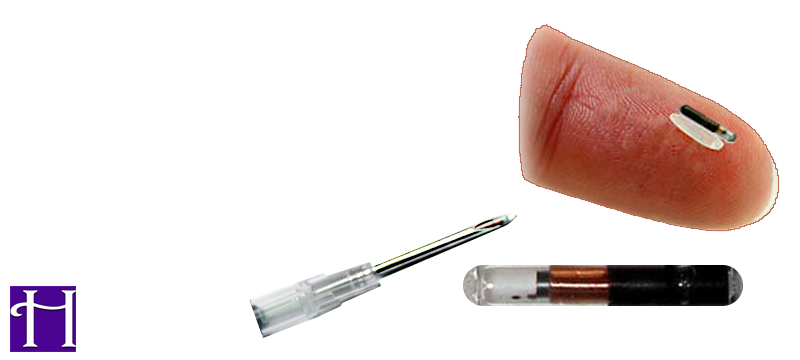 Included
Microchip registration in the AAR Microchip Database.
The AAR (Australian Animal Register), is NOT to be confused with Council or Shire Registration which is very different from registering a pet's Microchip number with a Microchip database and Register.
All Cats and Dogs must be Microchipped by Law
Optional:
Pet owners if they choose to, may also wish to register their Pets Microchip number with other Animal Microchip registers, there is a list of registers and contact numbers at the bottom of this page.
Not Included:
Council Registration
It is the Pet owners responsibility to register their Pet according to the current Pet laws with their local Council or Shire. When Pet owners register their pets with their local Council, It is normal to also be asked for your pets Microchip number. All Cats and Dogs must be Microchipped by Law.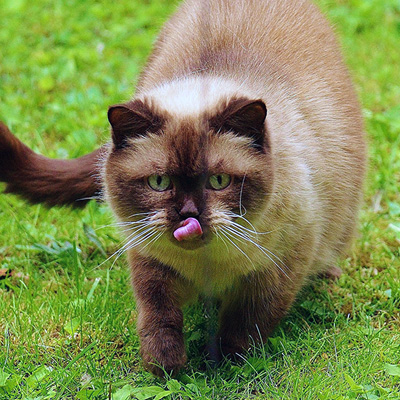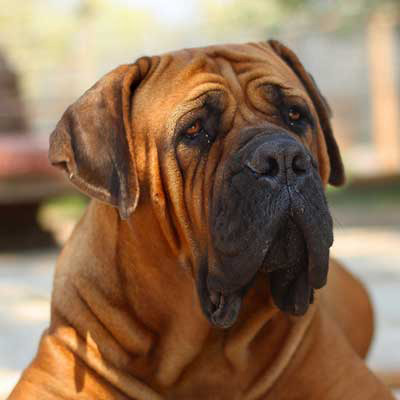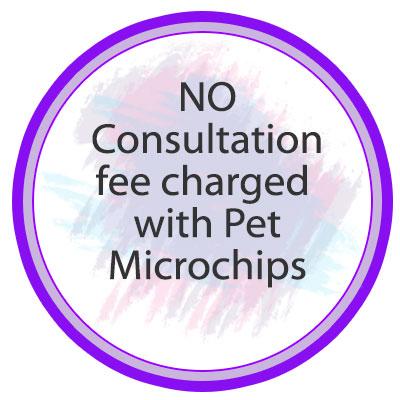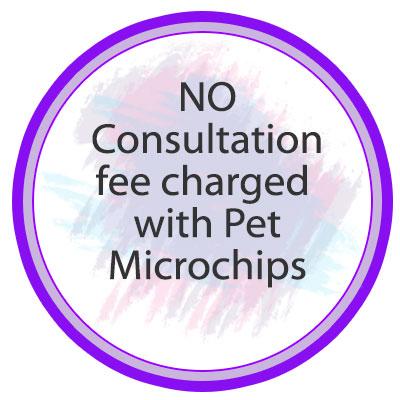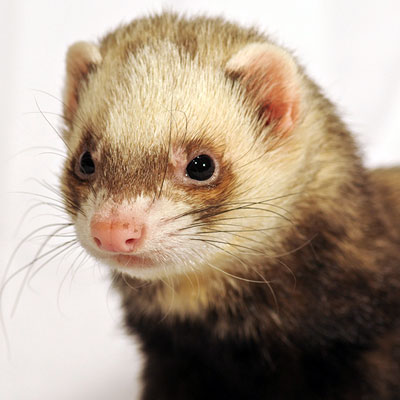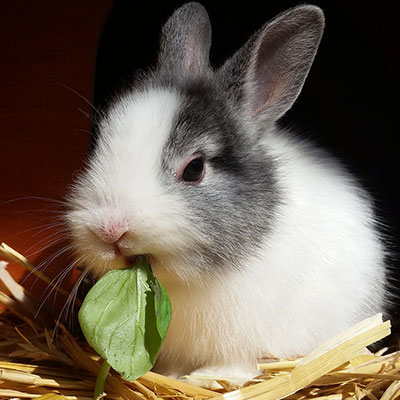 Buy Pre Paid Microchip Vouchers Online
Pet owners and Breeders have the convenience of buying pre paid Microchip vouchers online.
Hanly Veterinary Clinic are able to offer both breeders and pet owners a Pre Paid Solution for Pet Microchips Online making it easy to comply with laws.
Send us a message - Ask a question