Meet Honey
Honey is a Red Heeler x Staffy we rescued from the pound and re-homed back in 2009.
Details
Pet:
Dog
Breed:
Red Heeler x Staffy
Pets Name:
Honey
Age:
12 Years
THE PROBLEM
Honey had a history of sneezing and nasal discharge, we sent a sample to the lab for testing.
Lab Results
Results revealed Honey had Chondrosarcoma of the left nasal cavity.
We planned a Surgical Solution
Honey had extensive soft tissue surgery where we were able to remove all tuburnates and nasal musoca.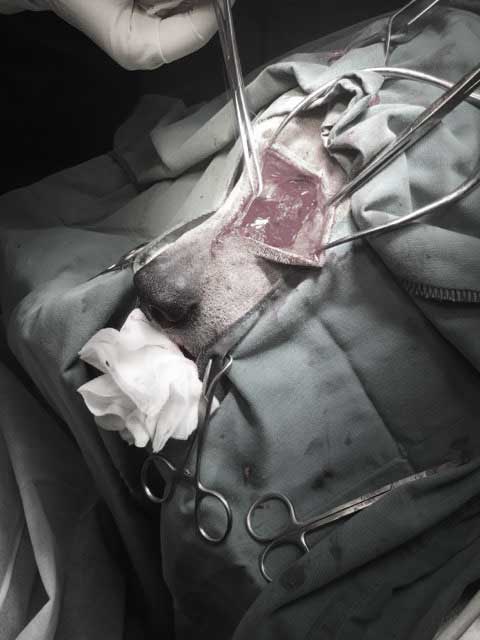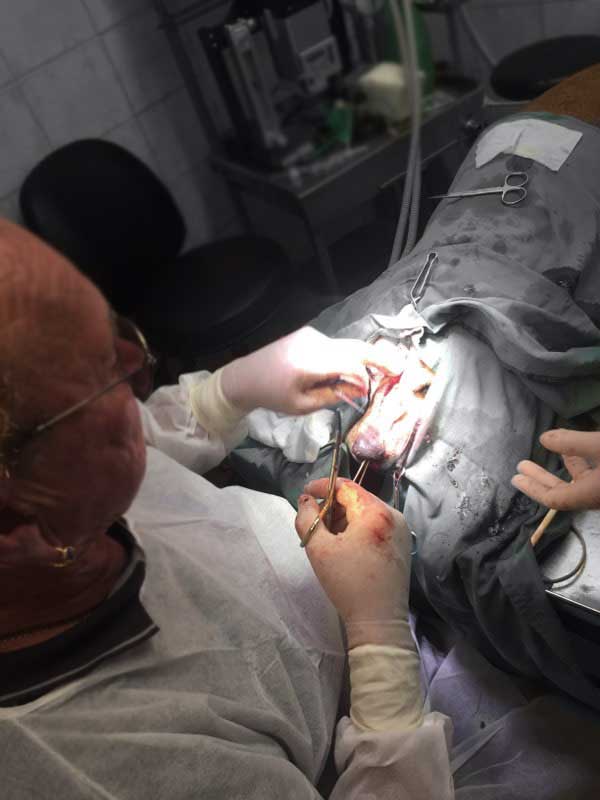 "We are a dedicated lateral thinking
Veterinary Team. We care for pets well being above all else
rather than euthanasing"
Dr. Gary Hanly B.V.S.c., M.R.C.V.S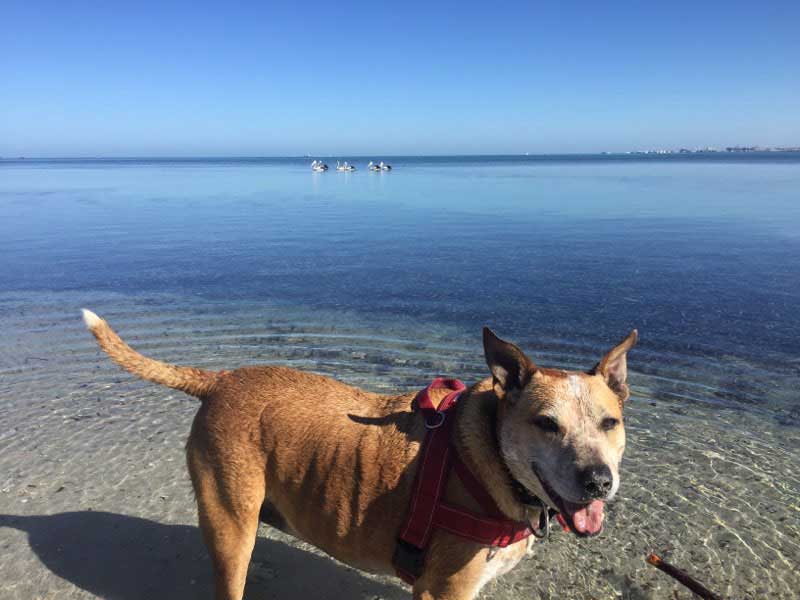 The Results
After recovering from surgery Honey continues to live a very happy life with her owner, Honey has no nasal discharge and no recurrence.
We love what we do and live for what we love
"We are a dedicated lateral thinking
Veterinary Team. We care for pets well being above all else
rather than euthanasing"